Jenni & Lem [email protected]

all the contents of this website are the strict copyright of ouioui french bulldogs
We are regularly in the process of updating and including new pages of information on our dogs and the boarders.
Greetings from Tasmania.
3 very spoilt frenchies from Susan & Stuart's family in Tasmania looking forward to winter.
L to R
Douggie, Louie and Stella Star.
That's 6 pups down there now from Ouioui kennels.
All doing really well with the best familes couldn't ask for more than that. Oreo is down there now from the last litter along with Scoobie and Roxy.
Is this why everybody is moving to Hobart?
Hasn't been cold enough out our way still days of 22C to 27C.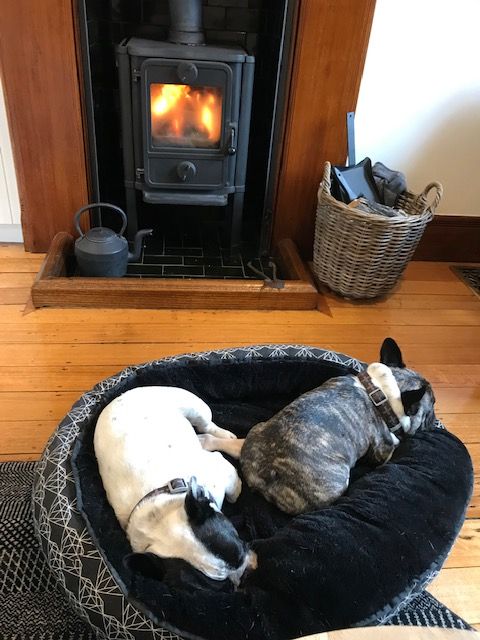 Nights have been great and no split systems on yet. Summer was disgusting ran the air cons 24 hours a day from Nov to March in all buildings. Thank goodness for solar eh. Looking forward to some cold nights to get our fire place going. I wanted to put in a wood burner in the lower kennel and Lem said NO. We shut up the main house and move to the lower kennel every litter to raise the pups in the kennel. What's wrong with the comfy cosy treatment too. LOL. I usually don't listen to him, I can see the sense, we only breed once a year. We don't have enough litters a year to warrant the expense. Only 2 pups last year I can't get the time off work. I find the litters usually come in summer the worst possible time. Can't use the air con as the babies have to stay at 30C. Then you walk outside and it's 37C. Then 30C is looking pretty good. I watched the whole Viking series one after the other last summer as I couldn't leave the building had to watch babies.
Perfect winter weather here today and dogs can't complain.
Mine are out sunbaking Susan and loving it.
Thanks for the pics Louie is a clone of his mother Madrigal.
Douggie is a Rhonda clone and going by his photo likes his food as much as mum. Rhonda is a food gatherer, pulling the oranges off the trees, passionfruit off the vines, cherry tomatoes gone in an instant and lately will eat raw pumpkin off the vines. It needs to be cooked Rhonda. I don't know why I try to have a vegetable garden. The chook yard is the only place I can grow anything. 6 ft chain mesh fence to keep her out. Walking appetite. She's 6 so a few years to go putting up with supermarket veg.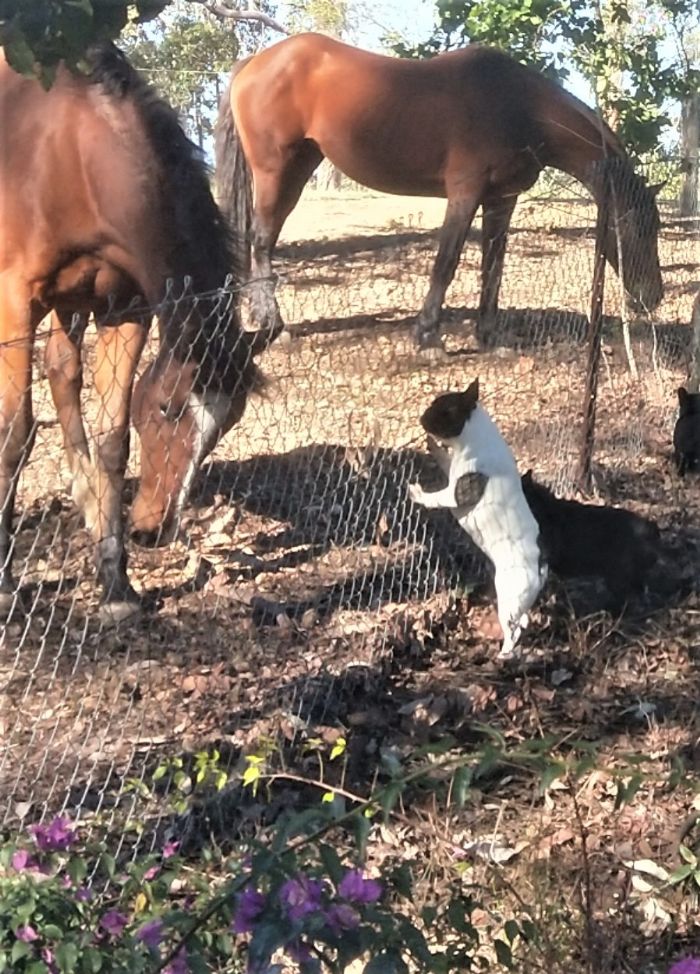 Glorious winters day in Qld.
Moi Moi (right) bred by us, comes home for a boarding spell. The neighbours horses have her attention. She hasn't stopped running and jumping. She wants to see everything all at once.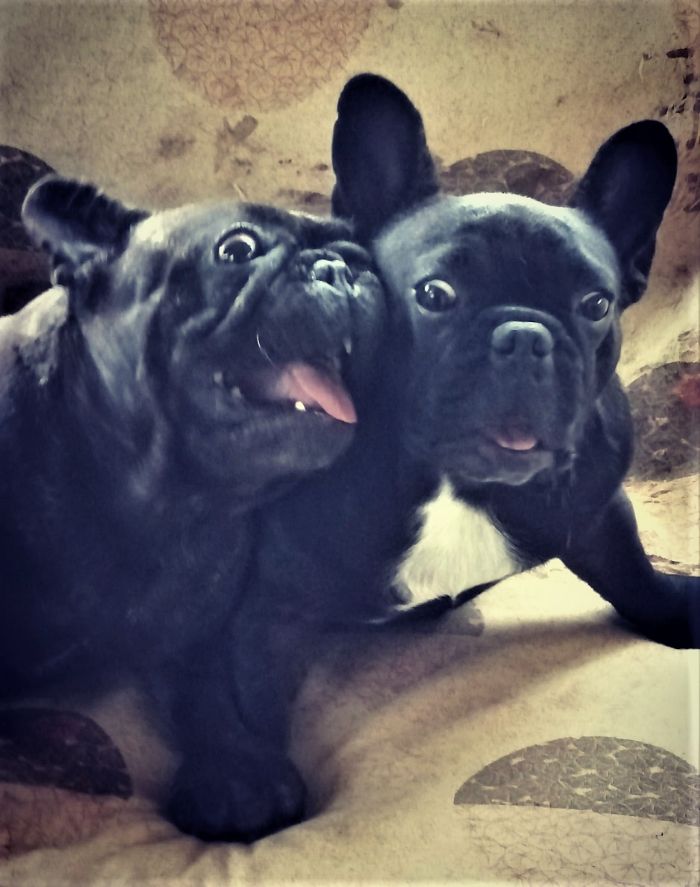 Not a lot of sleep for mum Circe with Raven.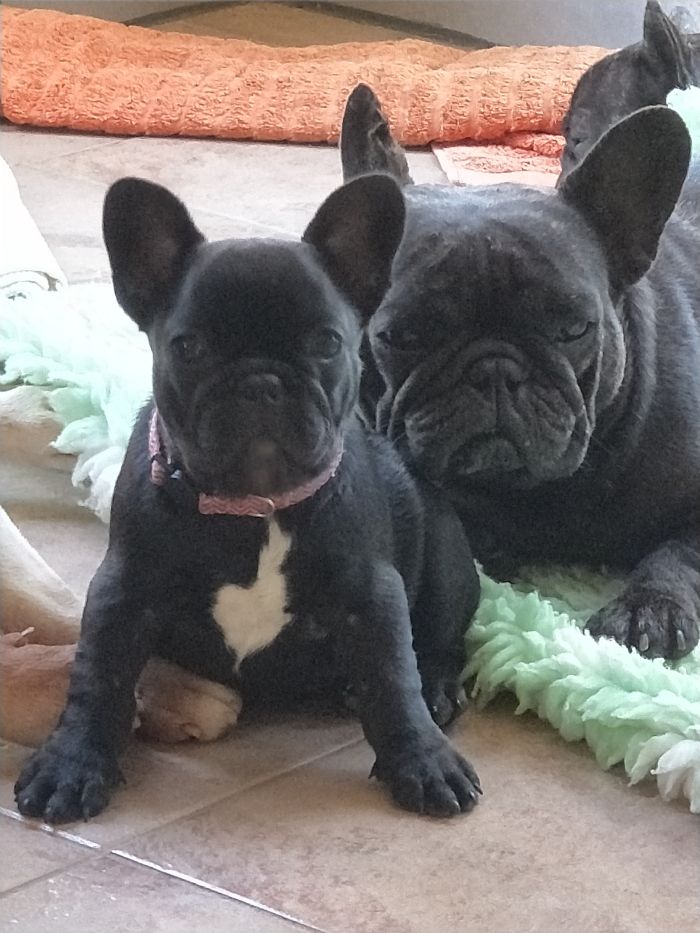 Circe invades Patti's space on the lounge.
The chook house
Contact Details
Jenni Cameron & Lem Awdjew
Brisbane Valley-Brisbane, QLD, Australia
Email :
[email protected]